Here is my first post. This is so exciting. I wanted to tell whoever is out there that I have put up my very FIRST listing onto my
shop
.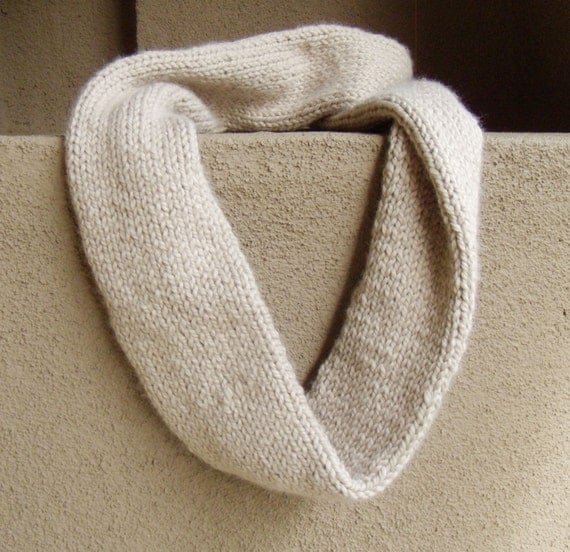 NOW AVAILABLE: Thick, soft infinity scarf - wool and acrylic blend yarn
The reason why I have been wanting to design and knit pieces was because I have always loved to create. The idea that I can create something so warm and cozy out of a ball of string will never cease to amaze me.
I have never been able to put my knitting needles down since I taught myself how to knit. This is why I have decided to turn my passion into a career.
This is why I named my shop Kokoro Knits. Kokoro is a Japanese word for "heart", and that is what I put into my work every day. Right now the shop is small and I have so much to learn, but with my faith and dedication I hope to achieve something I can be proud of.
Melanie